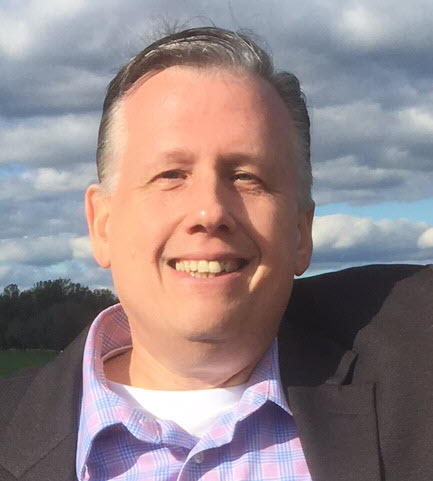 Rob Barbour
Owner
My name is Rob Barbour and I'm the driving force behind DomainSOS.
I have over 20 years of experience with domain names, have helped clients like you buy over $1.75MM in domains, and have also sold over $1MM of my own domains.
The majority of domains that people want to use are already registered, which is why I created DomainSOS.

Have you ever seen this when searching for a domain like CoffeeProducts.com:
Premium Domain
CoffeeProducts.com is available
$58,500.00

Your choice is to buy it for $58,500 OR hire me to contact the owner on your behalf and negotiate a better price.

In June 2020 I helped a client acquire a domain that the seller told them $50,000 was the minimum price. I was able to contact the seller directly, negotiate, and get the price reduced to $30,000! I was also able to get the seller to agree to let them pay over over 12 months.

I'm ready to help you get the domain name that you want at the best price.